Your template media will be applied to the following vehicles(s):
Would you like to append or replace the content?
Now saving your templates to the target vehicles. This may take anywhere from 1 to 3 minutes per target vehicle.

Now saving your template... This process is moving content and could take up to a minute.

Now uploading images...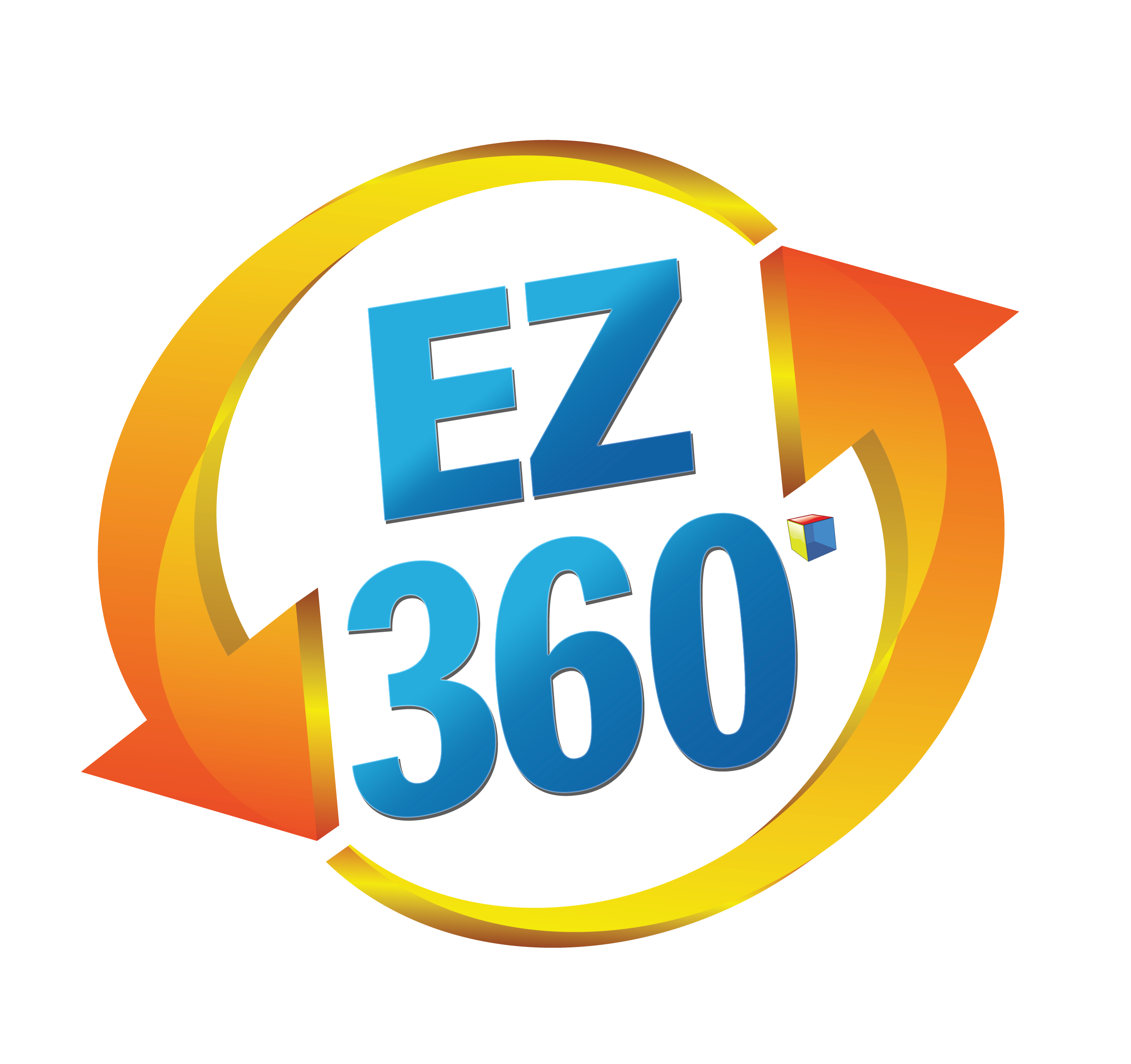 iContent
v3
Dealer Information does not support multiple selection.
Merchandise Authorization
Create a New Overlay
EZ360 ID
Created on
Resize Overlay
Tickets
| No. | Dealer Name | VIN | Created Date | Type | Status | Content |
| --- | --- | --- | --- | --- | --- | --- |

There is no any tickets.
Authorized Users
| No. | Name | Email | Status | Permission | Merchandise | |
| --- | --- | --- | --- | --- | --- | --- |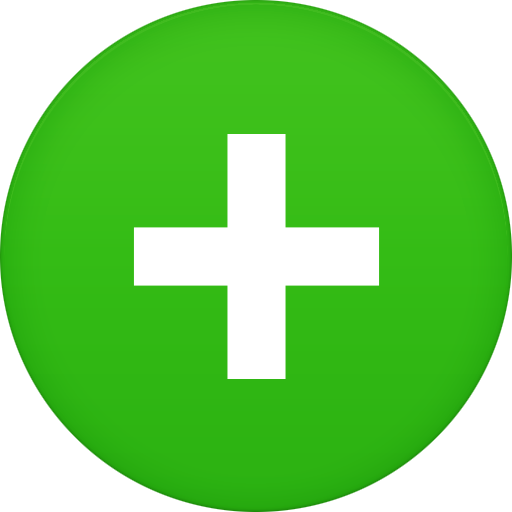 VIN Unexpire
Bring this VIN back into inventory?
Contacts
Dealer's information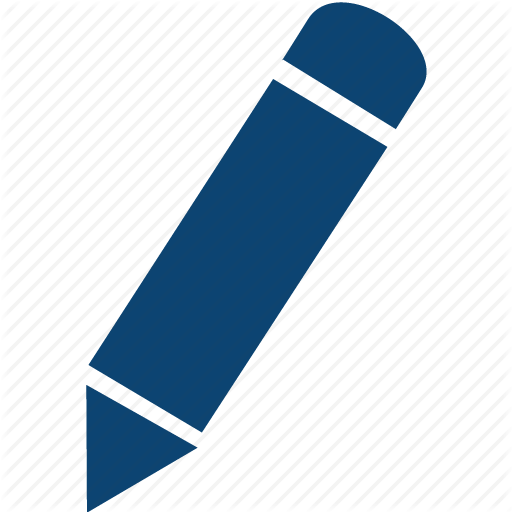 Media Info
Select Dealership(s) to view:
Select all/none
Minimum pic count: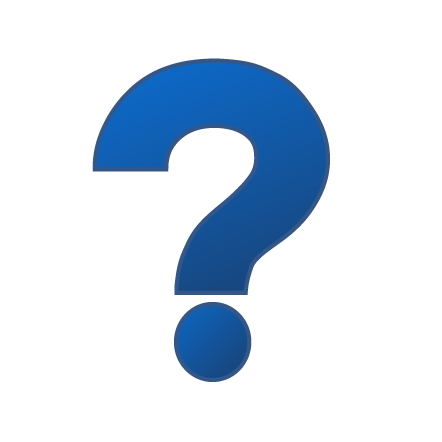 Filter Setting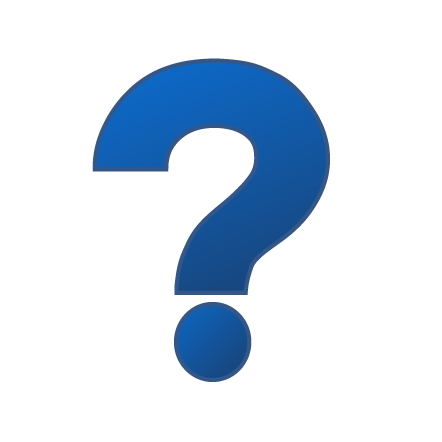 FullMo
0.00%
Pic2Vid
0.00%
New/Used:
Inventory Status:
Current Inventory

Sold Inventory

Deleted Inventory
More Filters
Year Range:

Price Range:

Days in Inventory:

Clear
Makes:
Select all
Models:
Select all
Click on a template below to view the details:

Page # of ##
(### total)

Search by name:
Search by keyword
Selected Template:
---
2015 Honda Accord LX White/Tan
Template Id:
Tafetta White
---
Third-Party Photos
Select all/none
Detail Photos
Select all/none
Spin Detail Photos
Select all/none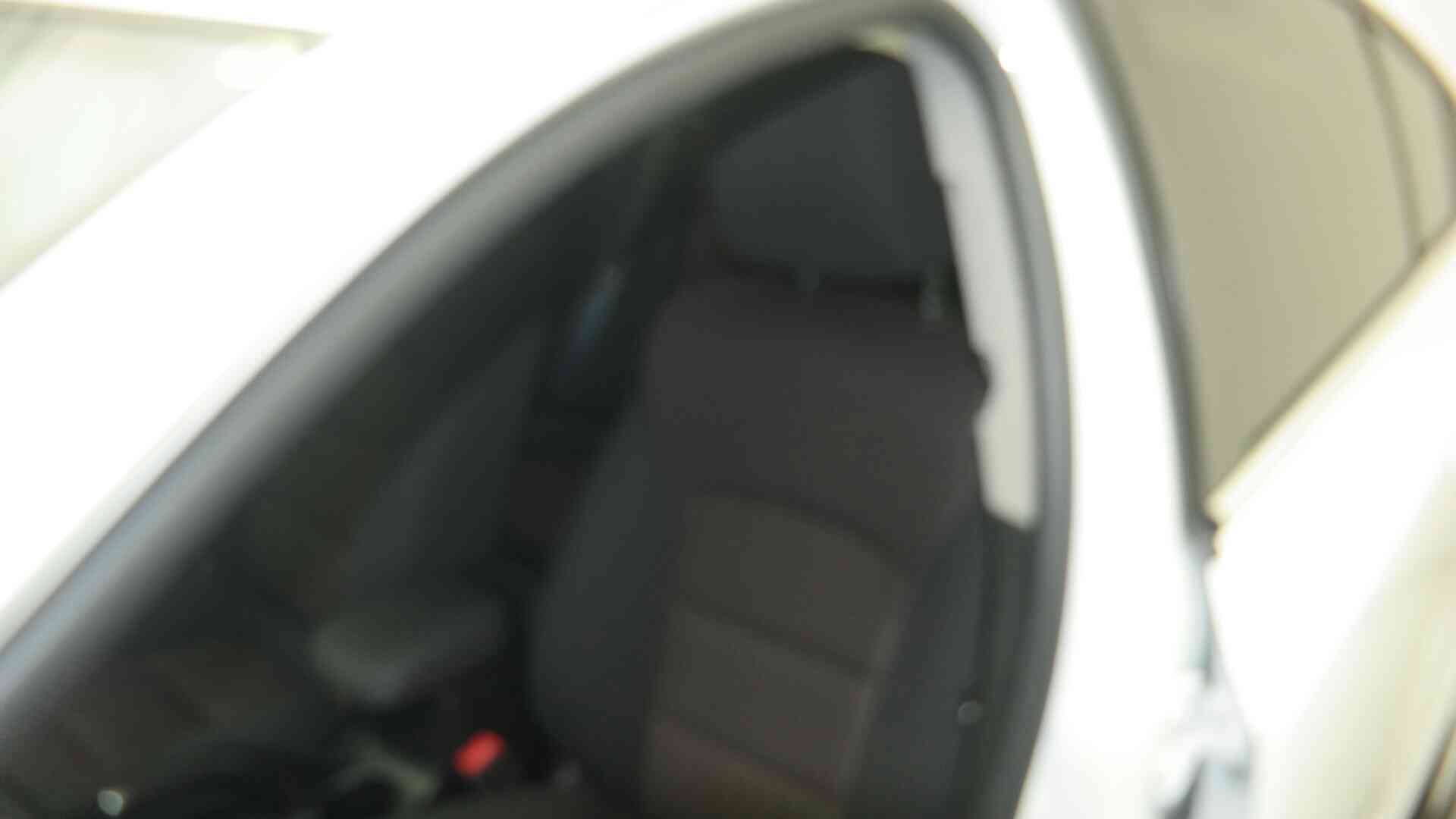 Spin Photos
Select all/none
HEY YOU
Branding section coming soon!
Selecting Sold/Deleted removes the vehicle(s) from Current Inventory display. They are not removed from EZ360 inventory. They can still be accessed through the Deleted Inventory filter.
Delete
Cancel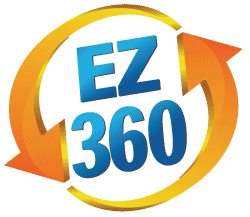 Faster, Better and Cheaper
Loading...